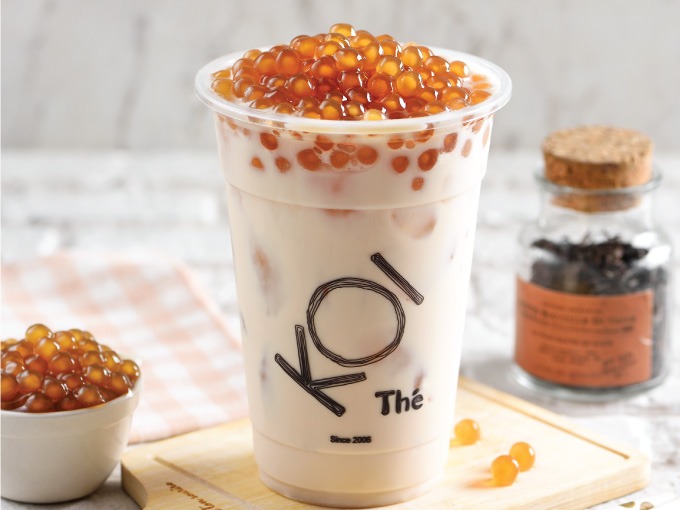 Bubble tea fans were distraught at the news last week that bubble tea shops island-wide would be closing in lieu of the current Circuit Breaker. However, some bubble tea chains, such as the popular milk tea shop, KOI, have found creative ways around this.
Last week, KOI and Grain hinted that they had something in the works. On April 27, both companies announced that they would be collaborating to bring bubble tea to Singaporean fans.
From today, you can order a cup of your favourite milky goodness with every meal purchased from Grain.
Grain delivers meals such as fried chicken, burgers, salmon and more for between $11 and $17
According to Grain, they have build a bubble tea machine in their main kitchen which is located in the East. This means that they are now delivering in the East.
But don't worry. If you live in the West, you will soon be able to get your hands on some bubble tea too. From May 5, the company will be opening deliveries up to the West so keep an eye out for that.
To order some tasty meals and your favourite bubble tea, you can visit the Grain website, the Grain app, or make your order through GrabFood between 11am and 9pm.